Margot has again earned this meaningful award for 2020! She is one of only 77 Philadelphia area Realtors who has earned this unsolicited award based on Service and Satisfaction for 11 consecutive years. To put into perspective, there are 26,681 Realtors in the Philadelphia Region as per Five Star Awards.
2019: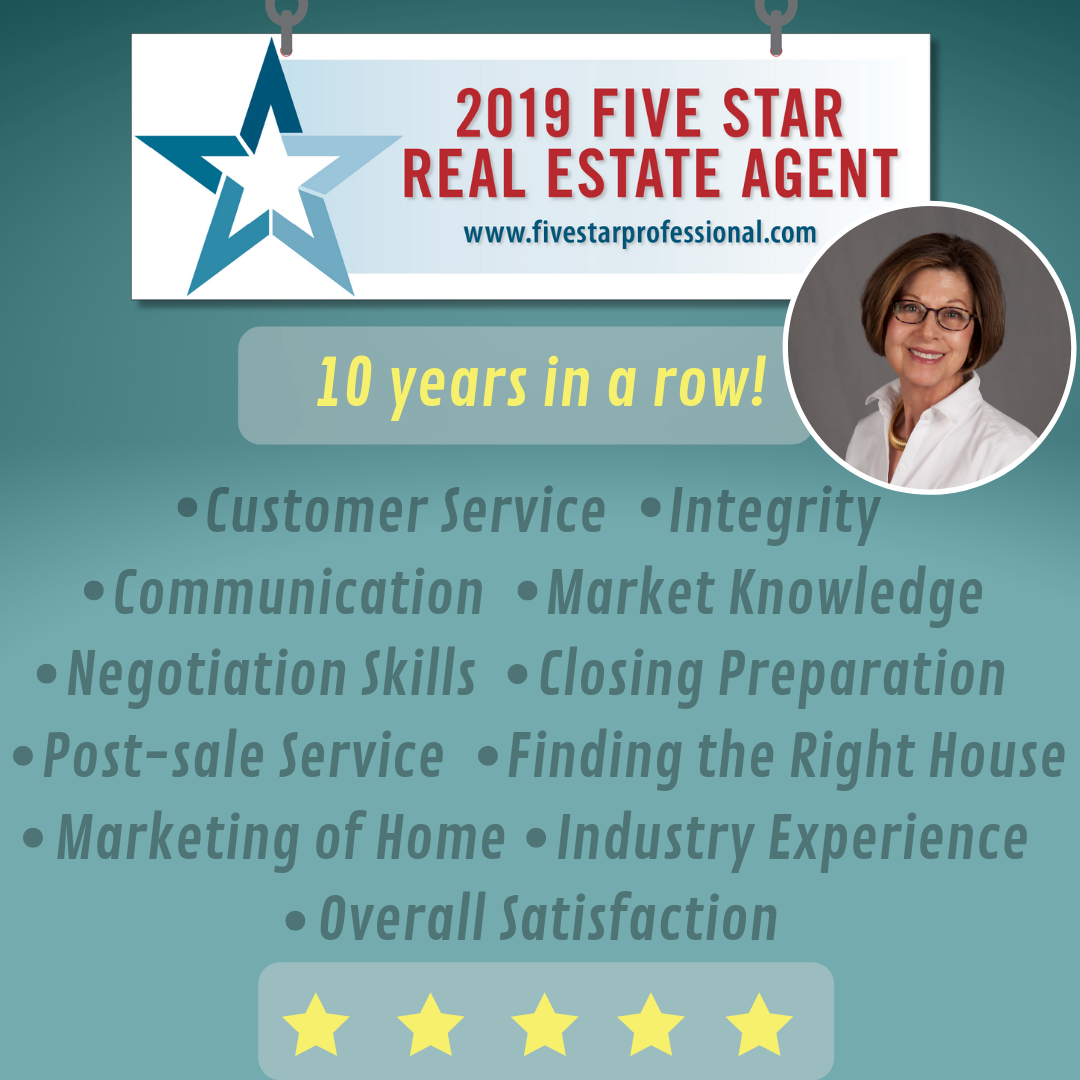 Choose a Realtor with a consistent and recognized performance. My clients (unsolicited) nominated and selected me for TEN consecutive year as a FIVE STAR REALTOR for my level of SERVICE and SATISFACTION.
Hello!
Make sure to make your way to newsstands to see Margot Aronson featured as a 2018 Five Star Real Estate Agent in the September issue of Philadelphia magazine.
Margot Aronson has been named a 2018 Five Star Real Estate Agent! Margot is one of a small percentage of professionals in the Philadelphia area to receive this prestigious award recognizing excellence in client satisfaction.
Margot was recently featured in Philadelphia magazine and can also be found online on FiveStarProfessional.com. Click through to Margot's Facebook post here to find the profile link where you can learn more about Margot and share in their success!
Congratulations to Margot Aronson and all of our 2018 Five Star award winners!
Sincerely,

Dan Zdon
CEO, Five Star Professional